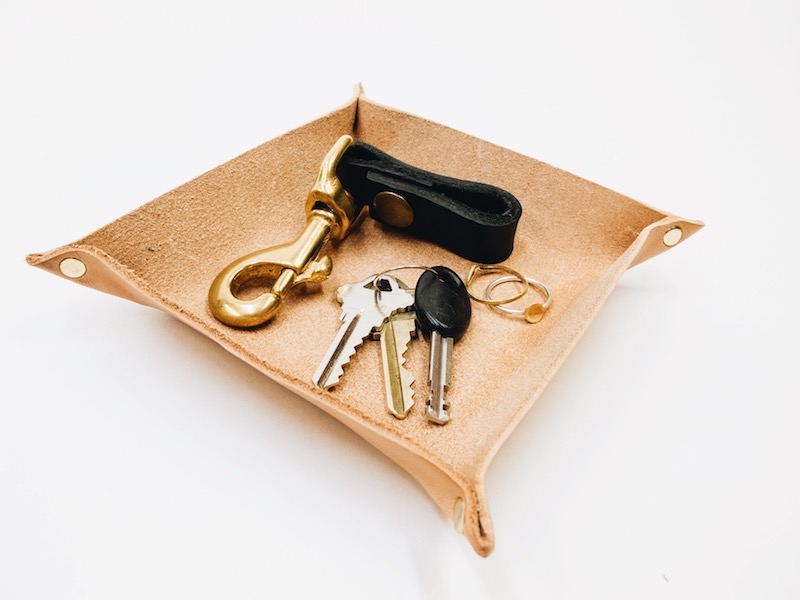 Join Lydia Rhyne of Brass Button Events and Klum House for a leather goods workshop. In just 3 hours, you'll complete three different leather projects. We will show you how to hand sew leather, set rivets, stamp metal and leather, and use an industrial snap press. While working alongside others, we'll share an afternoon of creativity, and you'll take home beautiful products made with your own hands.
Skills Learned
- Hand sewing leather with a saddle stitch + wax thread
- Leather stamping
- Adding snaps to leather with an industrial snap press
- How to stamp metal
What to Expect
Spend the evening with us in the fun, relaxed DIY class. We'll drink beers & wine, make rad things with our hands and hang out. Leave with new knowledge of leather working & "I made this!" bragging rights.
Design Week Portland
Design Week Portland is a week-long, city-wide series of programs exploring the process, craft, and practice of design across all disciplines. Our mission is to increase appreciation and awareness about design and its far-reaching effects on matters of cultural and social relevance, including community development, education systems, and the economy.