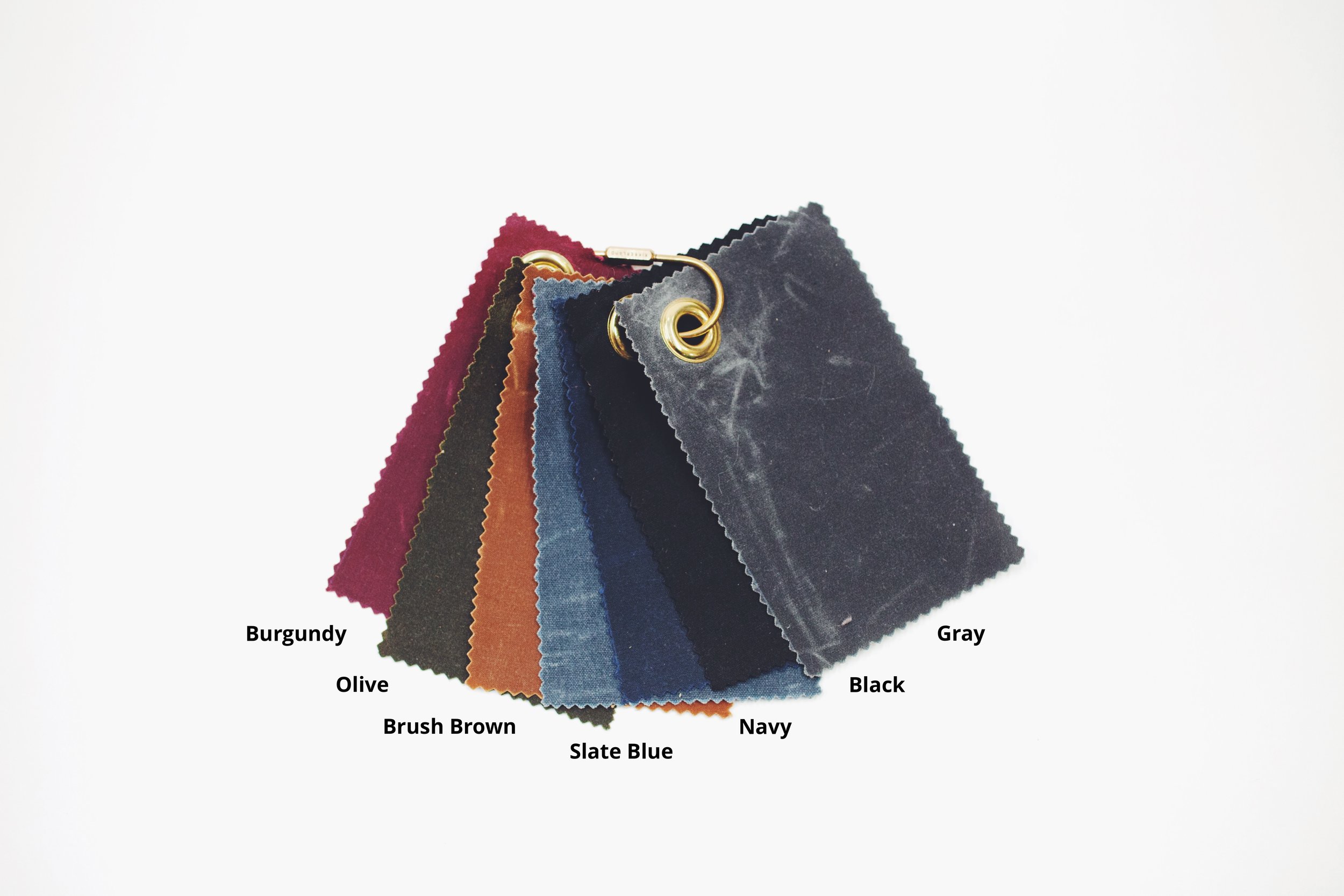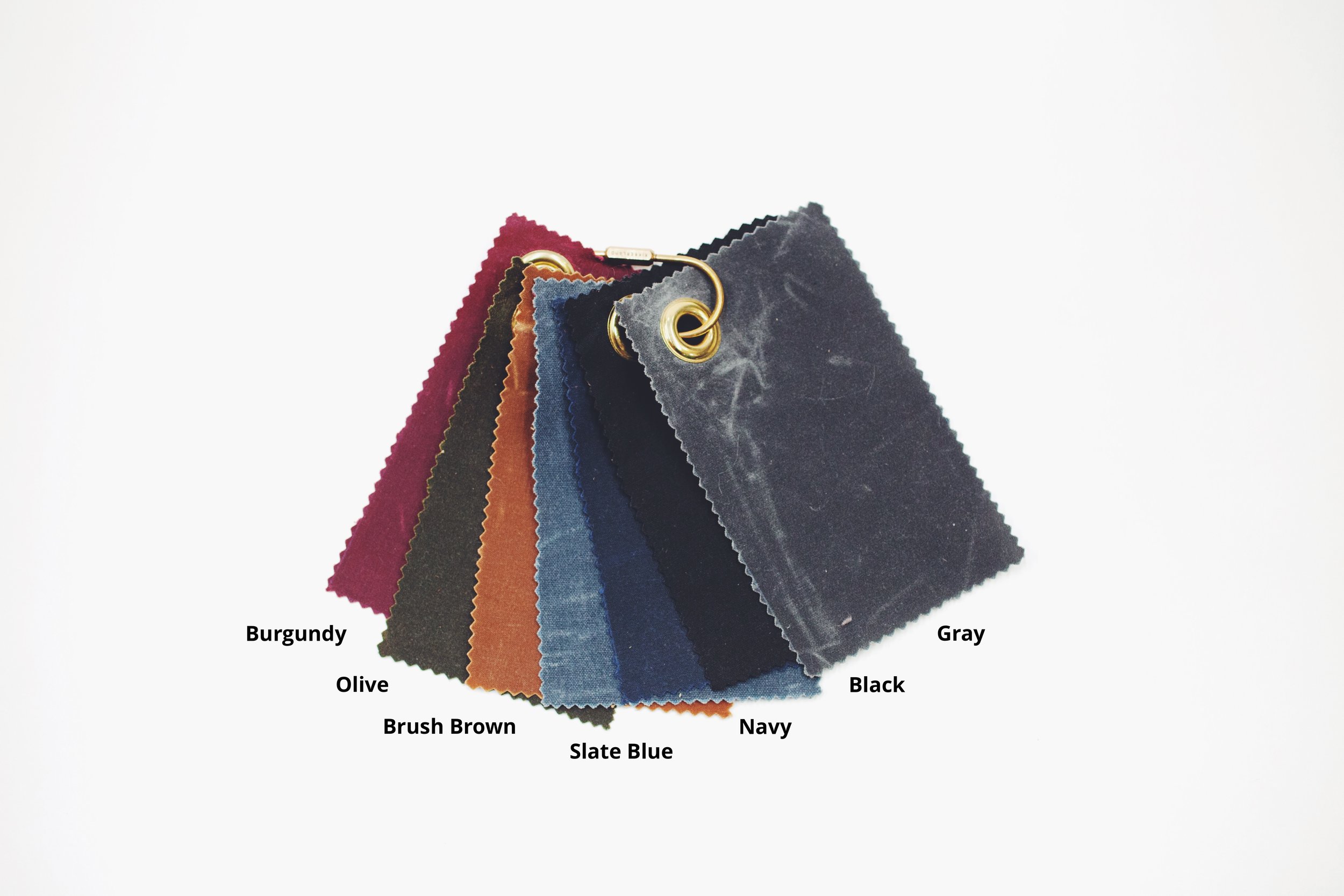 Level 2-3 Sewing Class: Prior sewing experience is needed. Proficiency with threading the machine & winding a bobbin is recommended.
How badass would it be to make your own backpack out of waxed canvas?! This knapsack class is the perfect marriage of approachable yet challenging skill building + rugged functional style. Get a thorough introduction to bag making in this all day workshop while learning to sew this Waxed Canvas Knapsack from start-to-finish. Ellie Lum, founder of RE Load Bags & custom bag maker of 20 years, will guide you through the making process step-by-step, ensuring you build knowledge & confidence along the way.
Skills Learned
Sewing zippers, Handling heavy-duty fabrics, Easing heavier fabric around curves, Sewing padded straps with webbing & buckles, Working with waxed canvas, Creating a dimensional pocket, Attaching metal rivets.
Project Features
- Dimensions: 14" W x 17" H x 3" D
- High quality 8.25 oz waxed canvas is a naturally water resistant material, Heavy duty YKK zipper closure, External zipper pocket, Leather zipper pulls with metal brads
Maker Kits & Materials
Class fee includes a Frontier Knapsack maker kit priced at 50% off. It includes everything you need to make your beautiful bag! All fabric is cut, prepped, and ready to stitch, so you can focus on sewing machine skill-building during class. Choose from Black, Gray, Burgundy, Olive, Navy, Slate Blue, and Brush Brown.
You will have a chance to make fabric selections after you add the class to your cart. Leather & hardware choices will be made during class.
*Please Note: One of the allures of waxed canvas is it's ability to show wear & use. With more use, more creases appear in the canvas, and all the marks start to blend.

Additional Kits
Lucky you! Students get 50% off on extra kits purchased in class- only $65! Continue building your skills by making another tote for a friend, because you know they'll want one;) Discount given in class.