Learn to construct a pair of comfortable & versatile chukka boots that are great for everyday use & as a durable work boot. The pair of shoes you make could easily last you for the rest of your life! Space is limited to 6 students per class & they fill quickly, so grab your spot!
SHOEMAKING INTENSIVE
Chukka Boot
During this four-day intensive workshop, you'll receive a thorough initiation into non-lasted shoemaking construction led by professional shoemaker, Jason Hovatter of Laughing Crowe. He'll be sharing his expertise as he walks you through the step-by-step process of building a custom pair of internal stitchdown chukka boots with cushioned Goodyear outsoles. From the complete beginner, to practicing leather workers, and experienced shoe makers, there's plenty for everyone to learn!
Price: $650
$500+ $150 Studio Fee/Materials
Date & Time: 4 days long
Thurs, Feb 28th, 9am - 5pm
Fri, March 1st, 9am - 5pm
Sat, March 2nd, 9am - 5pm
Sun, March 3rd, 9am - 5pm
Level: Beginner
From the complete beginner, to practicing leather workers, and experienced shoe makers, there's plenty for everyone to learn.
In this class we'll begin by making a duct tape casting of the foot and using that to design our truly foot-shaped boots by drawing directly on the casting. We'll cut the casting apart and use the pieces to create our paper pattern then move on to patterning & leather selection, cutting & skiving, stitching & assembly. We'll use an industrial walking foot sewing machine to assemble the uppers (some sewing machine experience is helpful but not required). Once the upper and sole are attached we move onto closure, finishing and finally attaching the uppers with hand stitching techniques & trimming the soles.
We'll cover a wide assortment of leather working techniques & tools in this class, but the heart of Jason's specialty techniques are a few simple methods of attaching upper to sole. Once you understand how to attach the upper to the sole on this pair of boots, you're free to let your imagination run wild on your next pair!
Jason Hovatter
Through Laughing Crowe Jason teaches 3-4 day long shoemaking courses designed to introduce you to a wide range of patterning and leather working skills. His studio is located in his home basement/garage workshop space in north Portland, Oregon. From the complete beginner, to practicing leather workers, and experienced shoe makers, there's plenty for everyone to learn.
Not only does Jason Hovatter break down every step, he demonstrates the difference between techniques that will create success when done right, or failure when done wrong. Each part seems daunting at the beginning, then intriguing, then possible, as the shoes get created. He builds student confidence through his no-nonsense demeanor.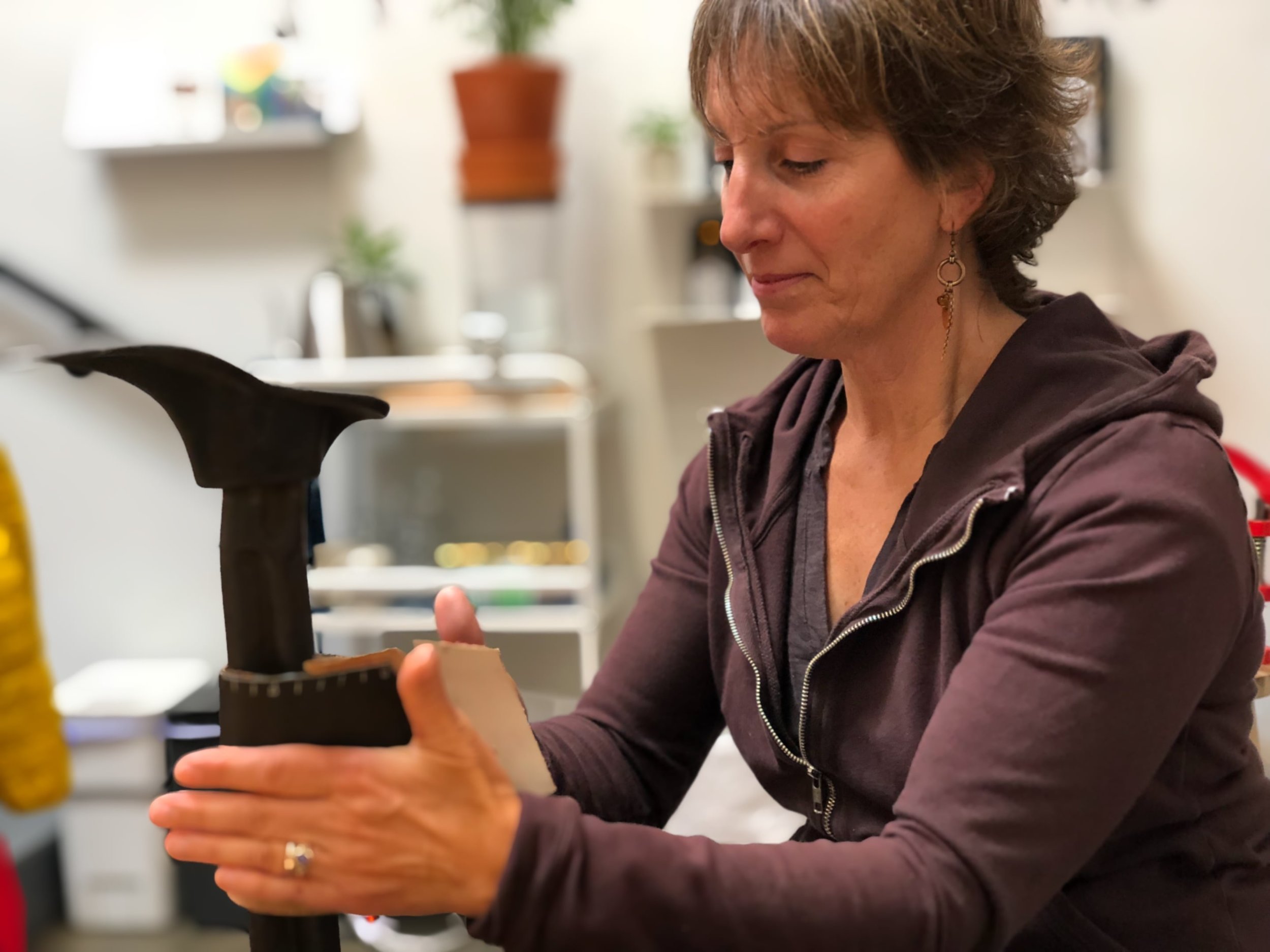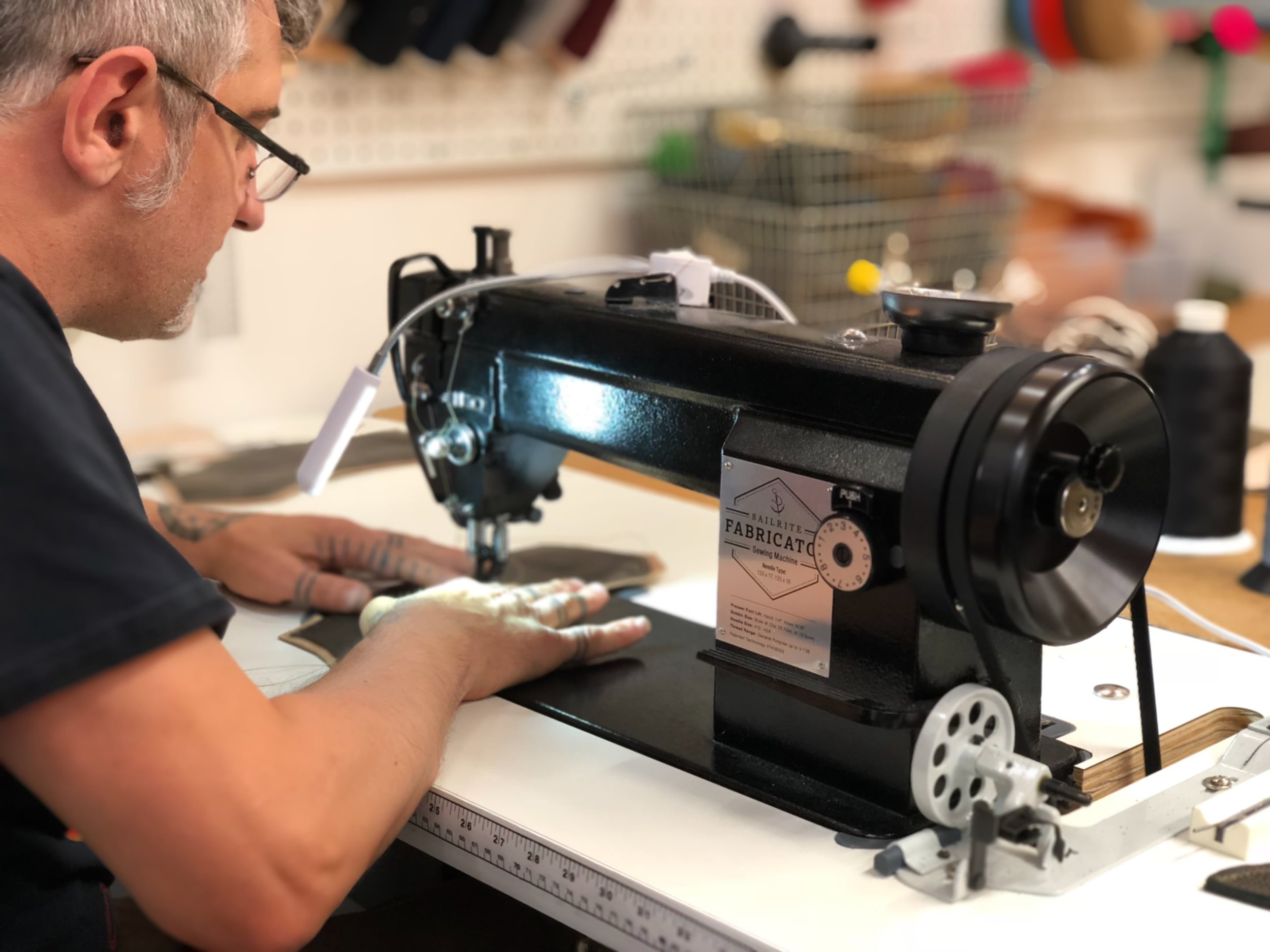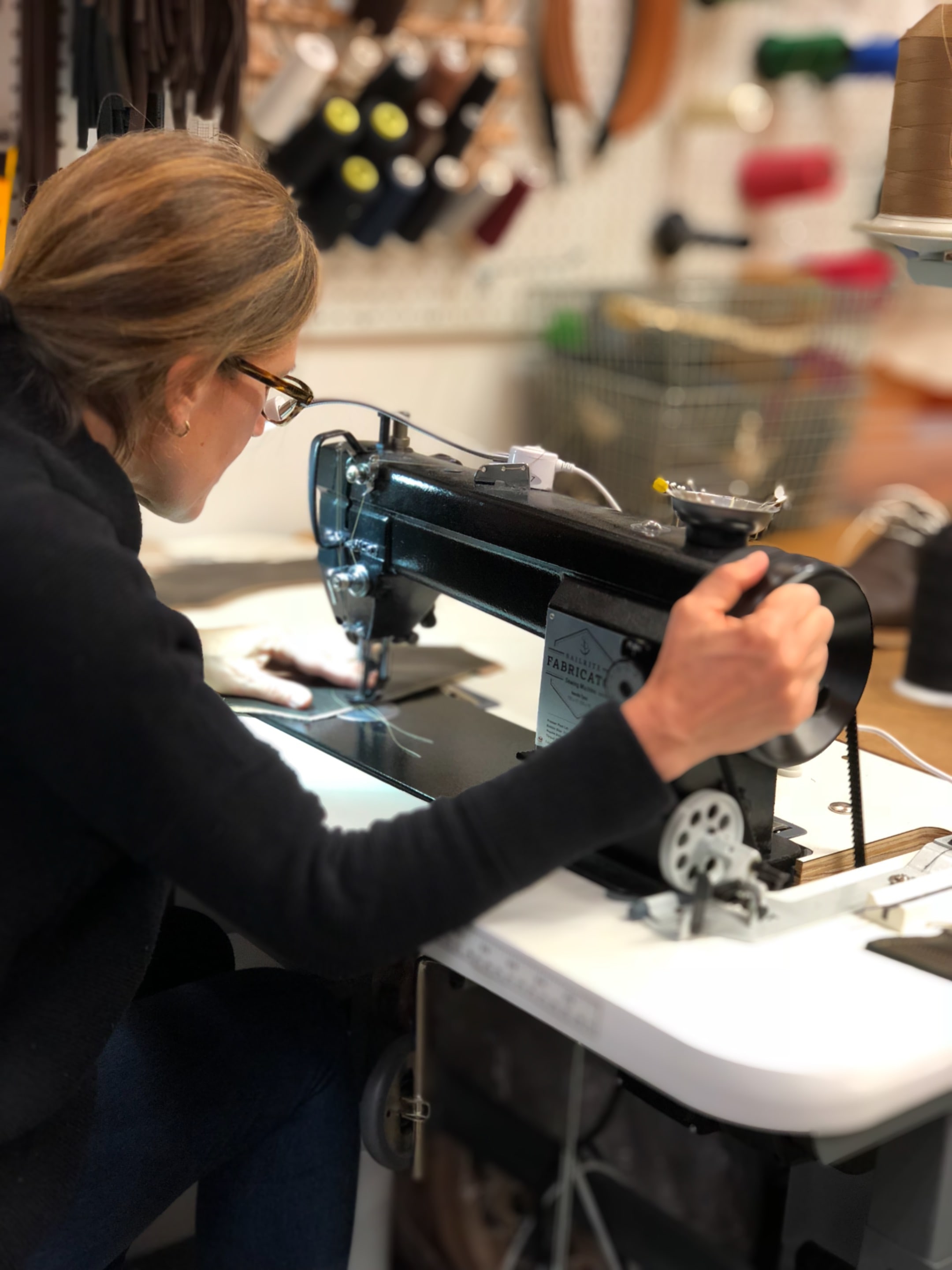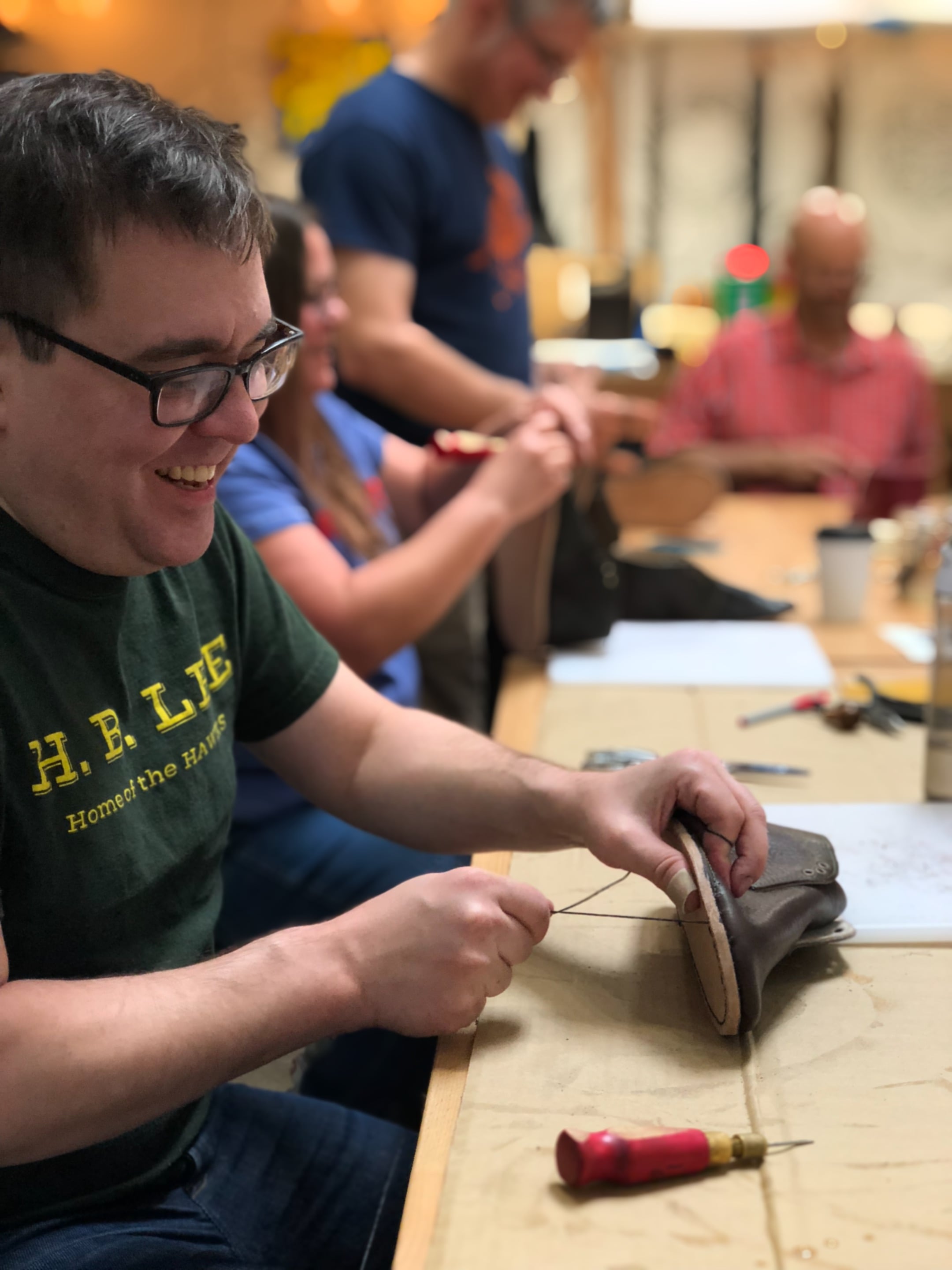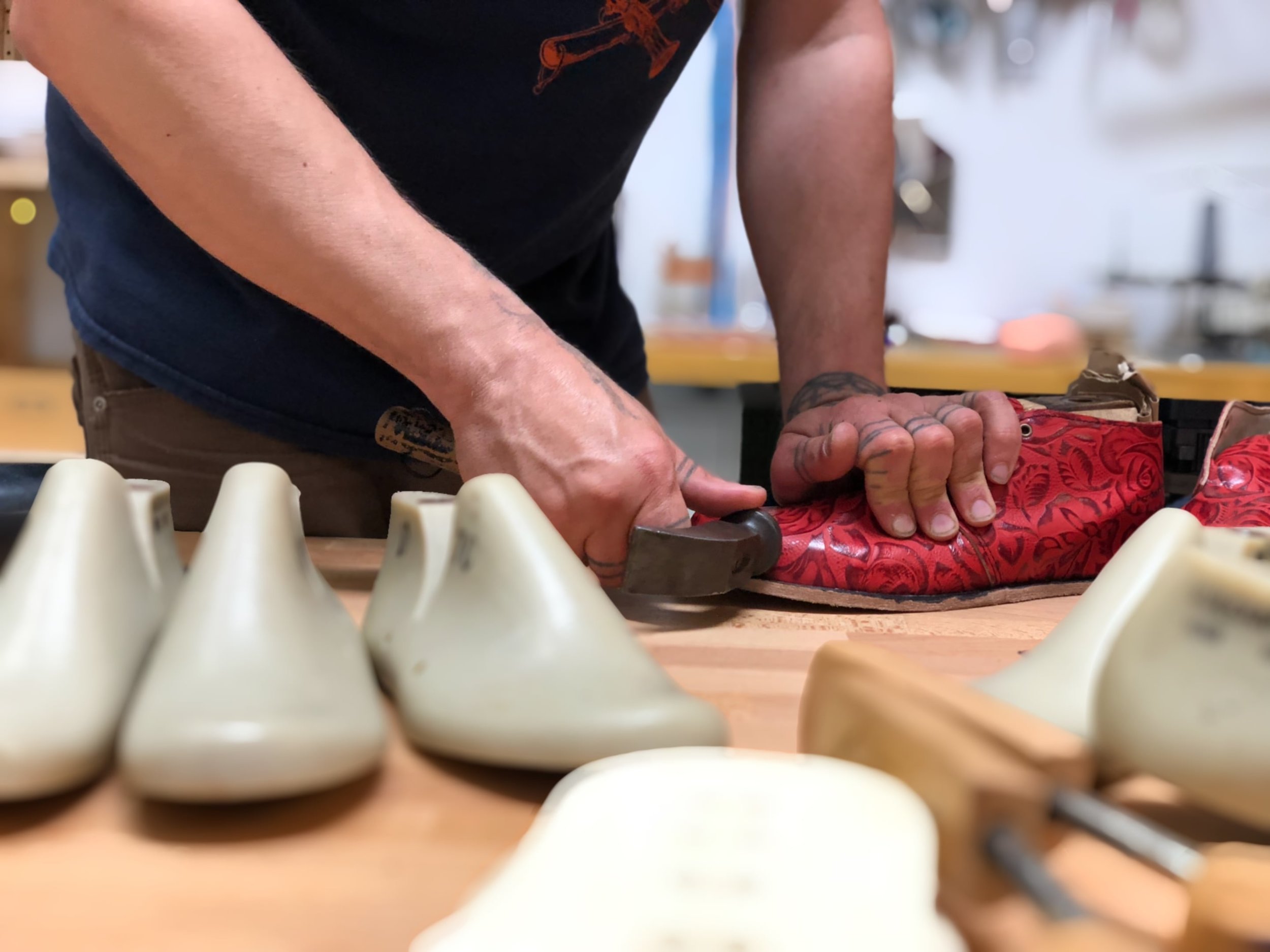 LOCATION AND TRAVEL GUIDE
Klum House Workshop
The Hub Building
3808 N Williams Ave. #132
Portland, Oregon 97203
We are located inside the Hub Building hallway corridor (we do not have a sidewalk storefront). Enter through the Hub building door on N Williams with the Klum House sign above it. Walk down the hall & take a left. You'll see the Klum House sign hanging above our door.
*Please note: We have street parking, so please arrive a few minutes early to allow ample time to park.
Questions? Send us a note!
Headed to Portland for a workshop?
To help with your trip planning, we've put together this guide with recommendations about where to stay, how to get around, where to eat, where to get your coffee fix, and more. We've also included a list of our favorite local, maker-friendly shops and businesses, if you have extra time to do some exploring.
Class Cancellation/Refund Policy for Intensives
Your deposit or full payment will be refundable until 4 weeks previous to class start date, after that no refunds are made.

No shows forfeit any refund or rebook.

If Klum House cancels a class that you registered for, you are entitled to either a cash refund or a rebook to a later class.

If you transfer your registration to another class with a higher price, you are subject to pay the difference.